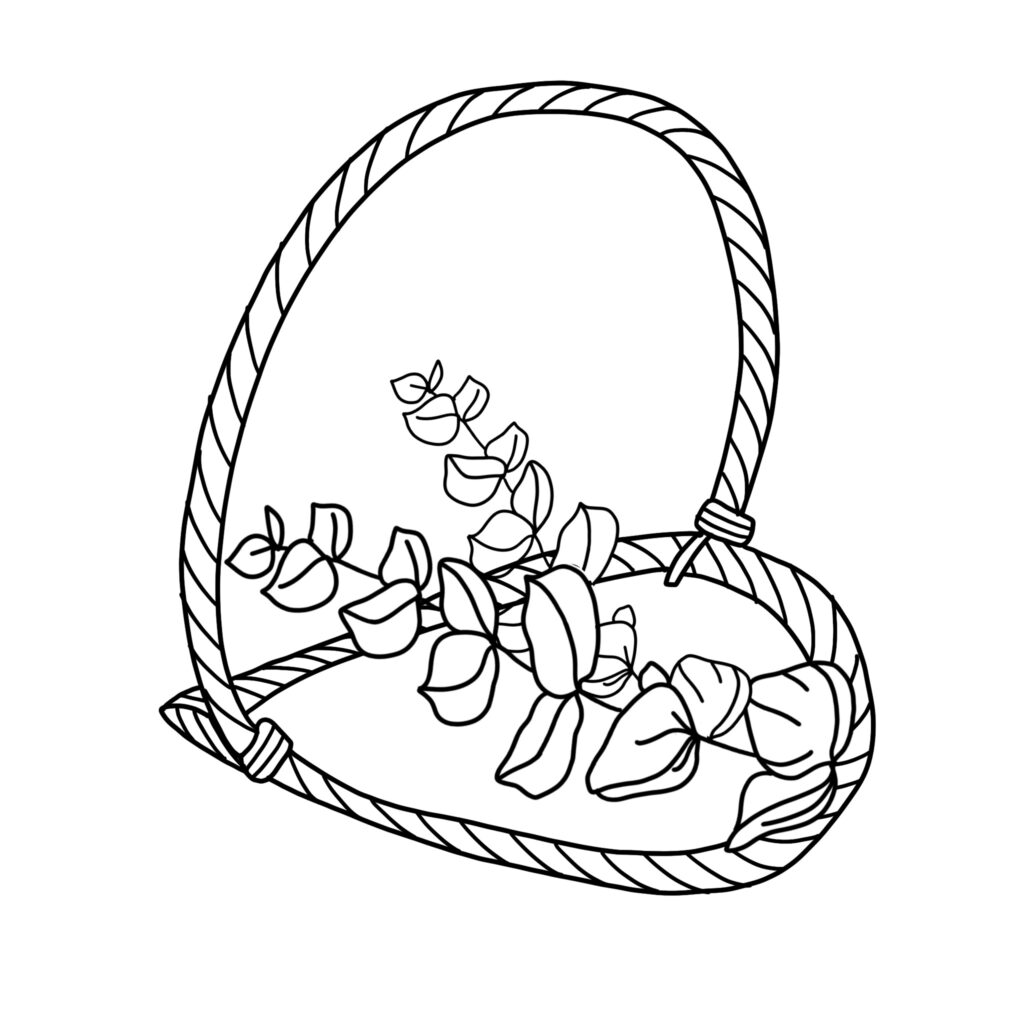 The studio features a selection of dried local and imported natural décor ideas and a carefully curated collection of vintage goods. You never know what treasures you may find!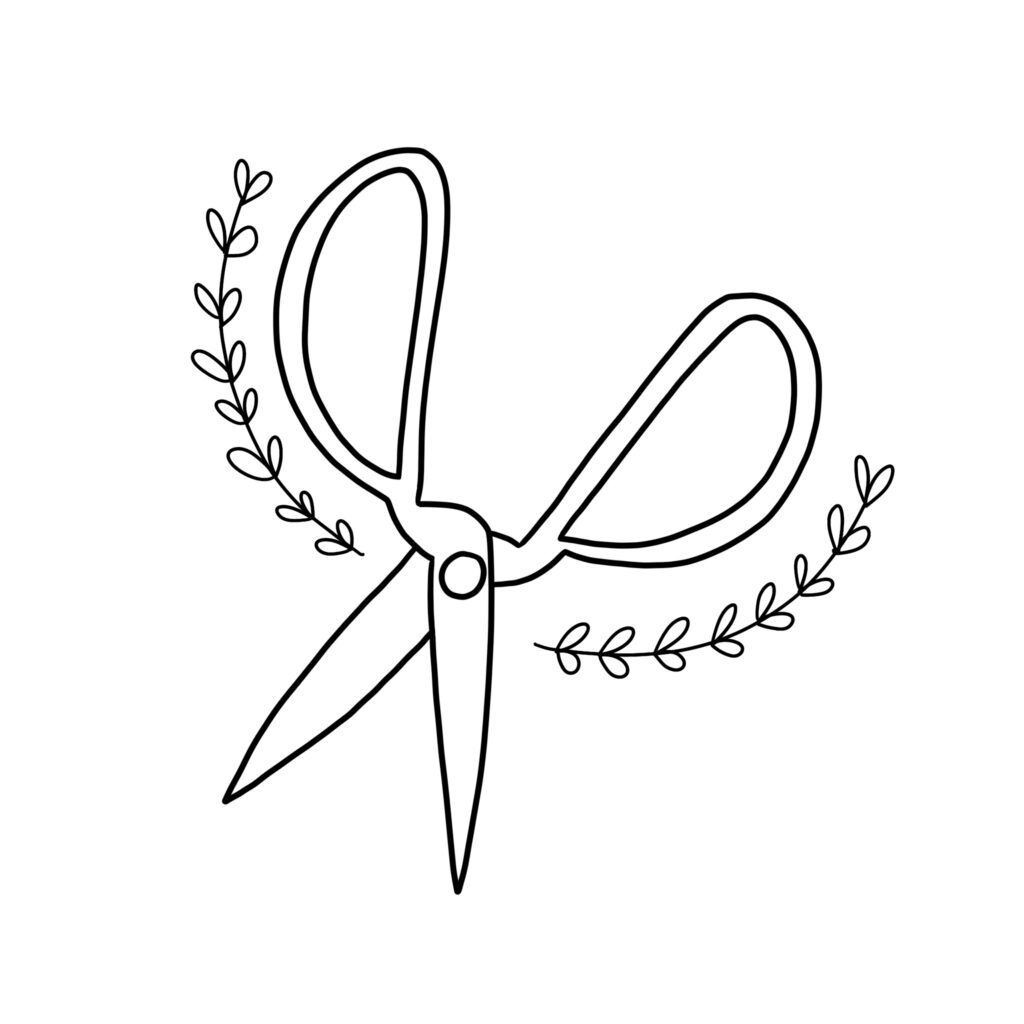 WORKSHOPS + COMMISSIONS
The studio offers a variety of floral and fibre related private and group workshops for all skill levels. Interested in owning your own Petal Pusher Studio creation? Check out the commissions section.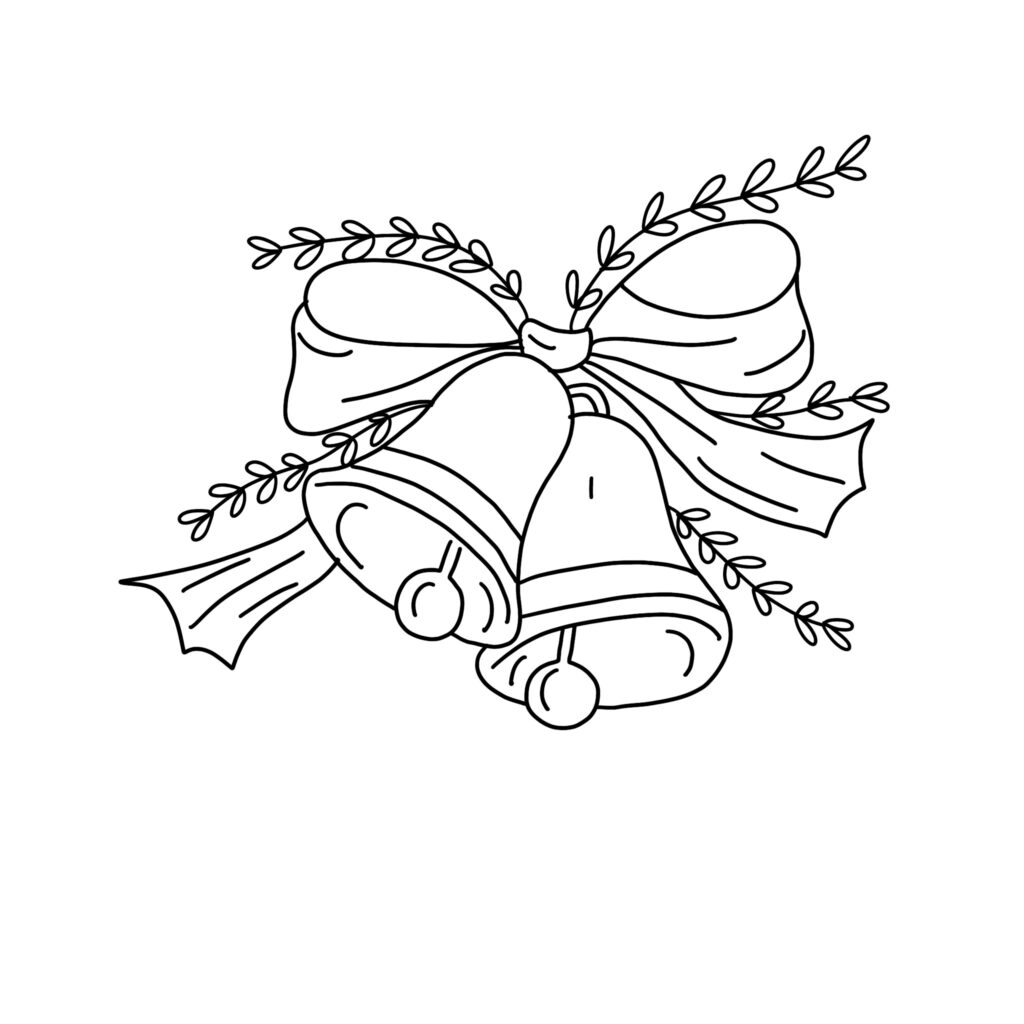 WEDDING FLORALS
Planning your upcoming wedding? With over 8 years of floral design experience, let's chat all things floral! From large scale wedding design to elopements and micro weddings.
Welcome to Petal Pusher Studio, located along the Lakeshore Mews in the heart of downtown Barrie, Ontario.
A creative space offering a collection of curated vintage, natural décor and handmade fibre art. The studio offers a variety of DIY workshops and showcases small batch creations from Ontario artisans. Come and see the always evolving collections and inspiring creations inside Petal Pusher Studio. You never know what you'll find along The Mews!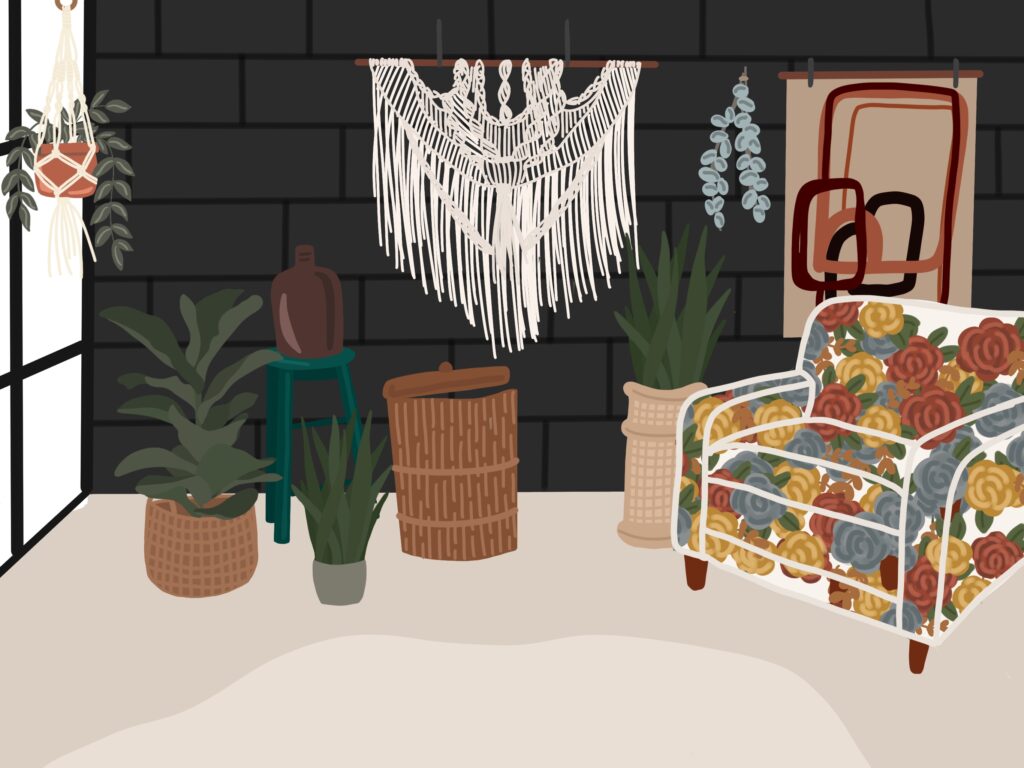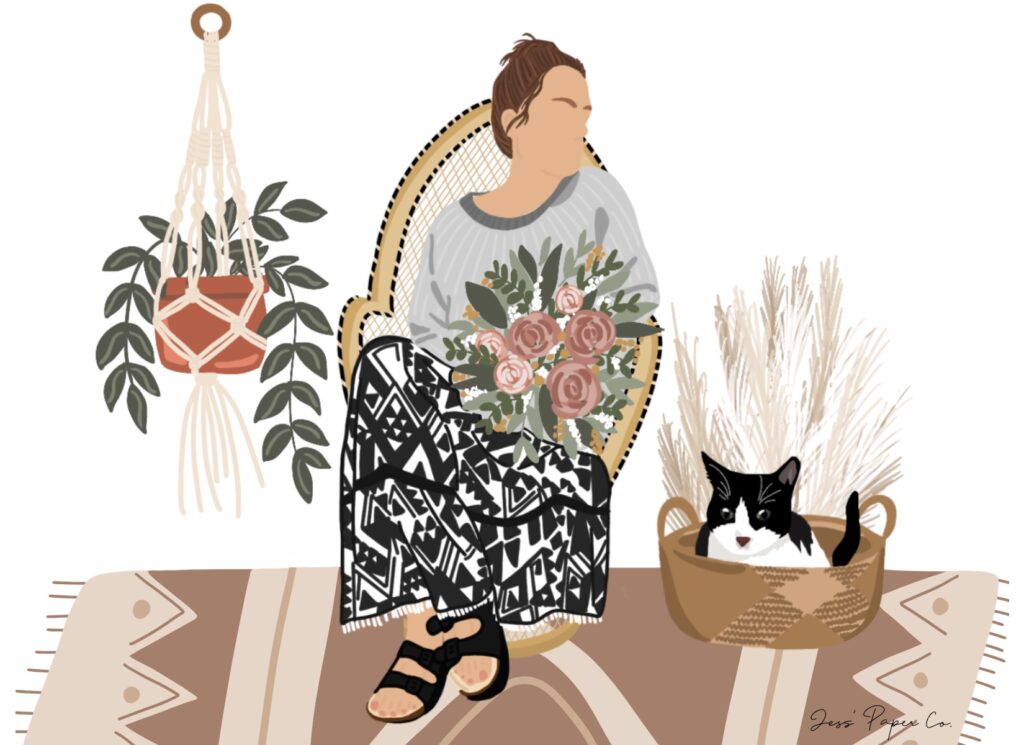 Oh hello! I'm Courtney, the creator, owner, maker and Mama behind Petal Pusher Studio. A visual merchandising and floral design graduate, fibre artist and a creative arts workshop teacher.
After 5 years of designing in my homebased studio, travelling to participate in Ontario artisan markets, vending at local pop up shops and guest teaching, I am thrilled to announce the opening of my first downtown studio location. A space where I can showcase my love of all things vintage, fibre and floral related. A space to show the community that learning a new technique can be fun and incredibly comfortable. A space to create, learn and inspire. A space to allow me to shout out and say - "HEY! LOOK AT ALL THE THINGS I'VE MADE!"

Yeah, it's that kind of space! And I can't wait for you to see it!
OPEN BY CHANCE OR APPOINTMENT
Local porch pickup available. Send us a message for more information.
GET SOCIAL
Follow along with my Instagram @petalpusherstudio to get the first look at new creations and studio announcements.